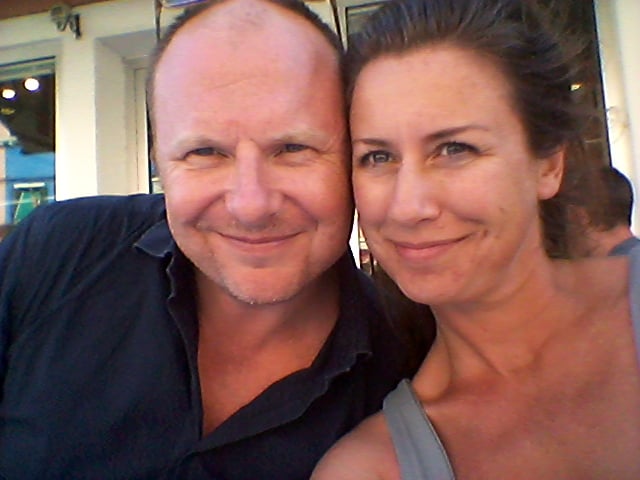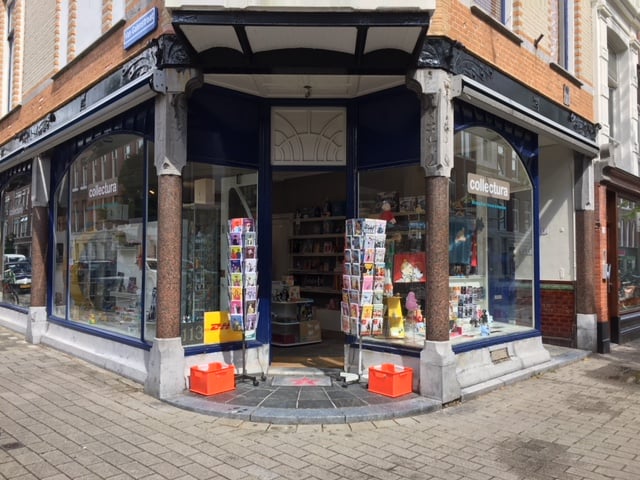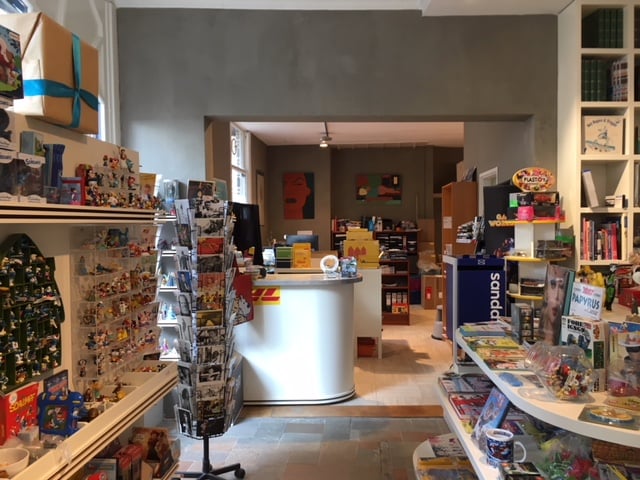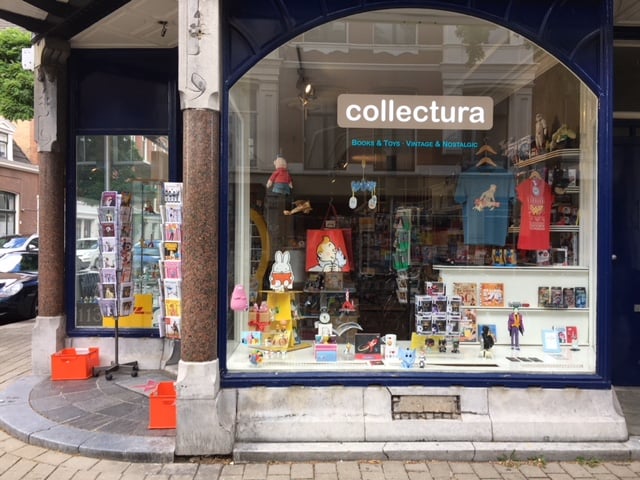 collectura - a world of fun! 
WELCOME TO COLLECTURA !!!
Collectura is THE store for collectors and lovers of collector's items and collectibles, but also for gift seekers!
Since 1967 we sell, mostly from our own import, catalogues and literature, accessories and collectibles for collectors. We sell catalogues about the value of stamps, coins, toys, LPs, singles, ceramics, collectible cards, movie / TV merchandise and much, much more. We can advise you on storage systems for your collector's items and on which book to check for the value of your treasures.
The family business started on 1 November 1967 as "P.W. Meinhardt". Originally, P.W. Meinhardt focused mainly on stamp and coin collectors. Meanwhile, the company has evolved into "collectura", a modern and unique concept store that focuses on collecting in the broadest sense of the word.
The name "collectura" is the Latin equivalent of the word "collection". The idea behind collectura is that everyone collects something and has nostalgic memories. This makes the store a trip into ones fondest memories for young and old. Chances are, you will find something nice for yourself or for someone else. Collectura is a real live brick and stone store, but it is also experienced in online sales, because we have been shipping our products all over the world for over 50 years, now.
Our real live store in The Hague is situated in an exquisite Art Nouveau building. If you are looking for a unique gift, special (photo) books or a funny greeting card that's just a little different, (vintage) toys or a nostalgic gift, then collectura is the place for you. Come and visit us in our beautiful and cozy shop and make a nostalgic trip to your youth: Dinky Toys and Matchbox, Star Wars and Smurfs, Pin ups, Pokemon and Playmobil, Tintin and the Thunderbirds, Barbie and Snow White, ET and Scarface, Marilyn Monroe and Brigitte Bardot, The Beatles and The Stones.
The store is located in the hip and popular Zeeheldenkwartier, adjacent to the center of The Hague, just a 5 minute walk from both Palace Noordeinde and the Peace Palace.
Again, a selection from the collection areas, which can be found at collectura:
Stamps, Coins, Tintin Merchandise, Cartoon Characters: Tintin, Gaston Lagaffe, Asterix, Marvel heroes, DC Comics stars, Snoopy, Smurfs, Disney characters, Super Mario, Barbapapa, The Little Mole, Miffy, Pat and Mat, Dinky Toys, Matchbox Toys, The Little Prince, Lego, Playmobil, Star Trek, Star Wars, Batman, Harry Potter, Thunderbirds, Pin up art, classical art, modern art, design, books on Hollywood stars, rock stars, pop stars and all kinds of movie and TV merchandise.